Field Trip
Vandal Cave and
Peace (sign) Cave

IMPORTANT: Entering caverns without proper equipment AND experience can be EXTREMELY dangerous. See Story Below!
Two trapped boys rescued from cave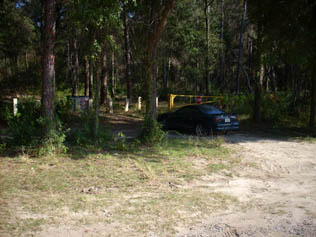 Just North of Stage Coach, on Lecanto Highway, a makeshift parking ares of concrete posts can be found.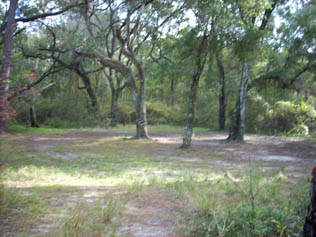 If you follow the foot trail leading back about a mile you will find a cable fence, this is the Vandal Cave, one of the few "Dry" caves in Florida.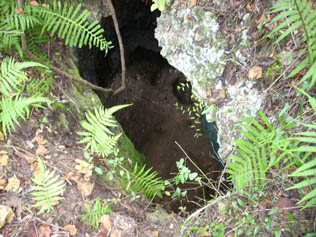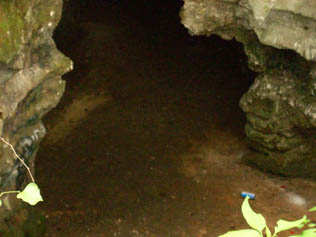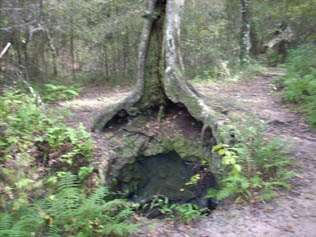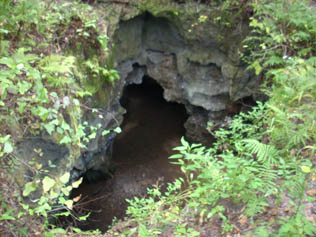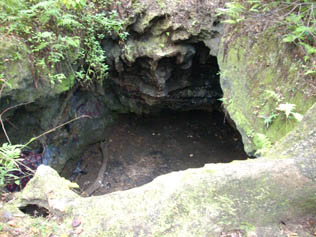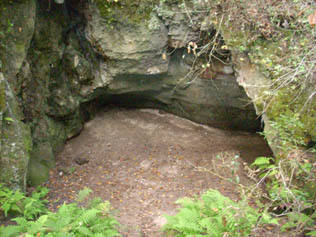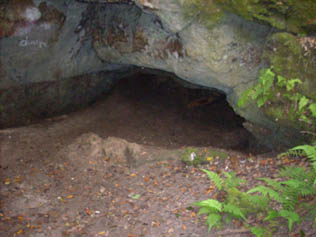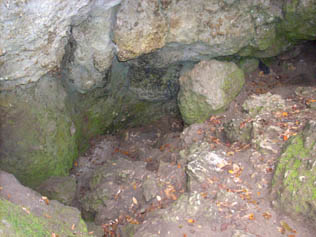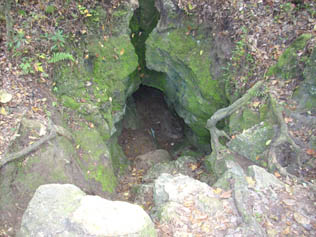 About 1/4 of a mile following the trail to the north, you can find Peace Cave ( or Peace Sign cave ) Named because of a peace sign on a large oak tree nearby.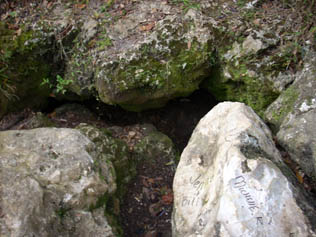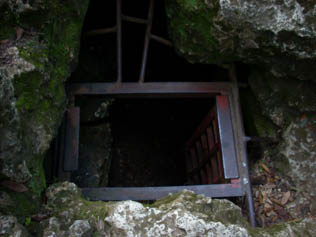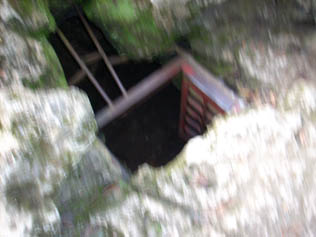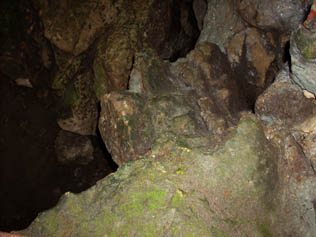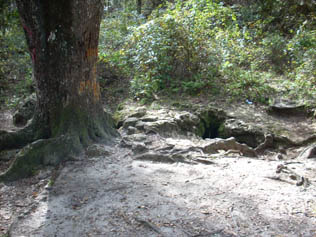 These caves are part of a network of caves called the "Dames Caves"
When hiking, it is important to enjoy nature, Here are a few things we encountered on our way out to the caves.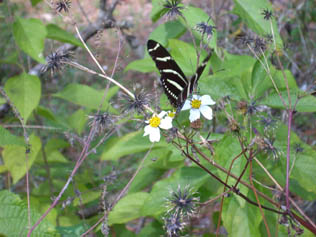 This beautiful Zebra Longwing (Heliconius charithonia) Butterfly, The Official Butterfly of the state of Florida since 1996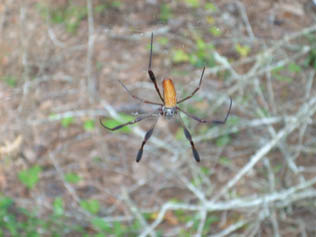 A Nice sized Golden silk orb-weaver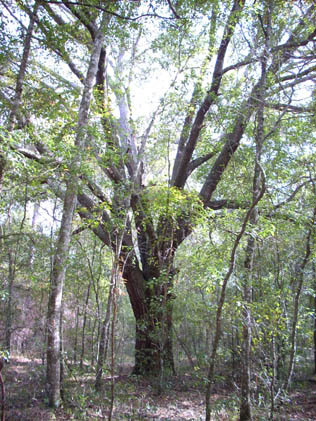 A Beautiful, Several Hundred year old Oak tree.
RELATED LINKS
Mike Emanuel's Cave Diving Page - Withlacoochee State Forest
Cave Exploration Field Trip - January 18th, 2007